you may have been given a different designation code that should be used if you are giving to a special project
Please consider a donation to help our teams and partners respond to the multitude of needs arising from the pandemic.
Projects and efforts listed below are only a sampling of the responses by our teams and partners. Each project that Millennium funds is vetted and approved by a staff member, in conjunction with other MRDS leadership, with a lifetime of experience in relief and development honed in Central Asia and Saharan Africa.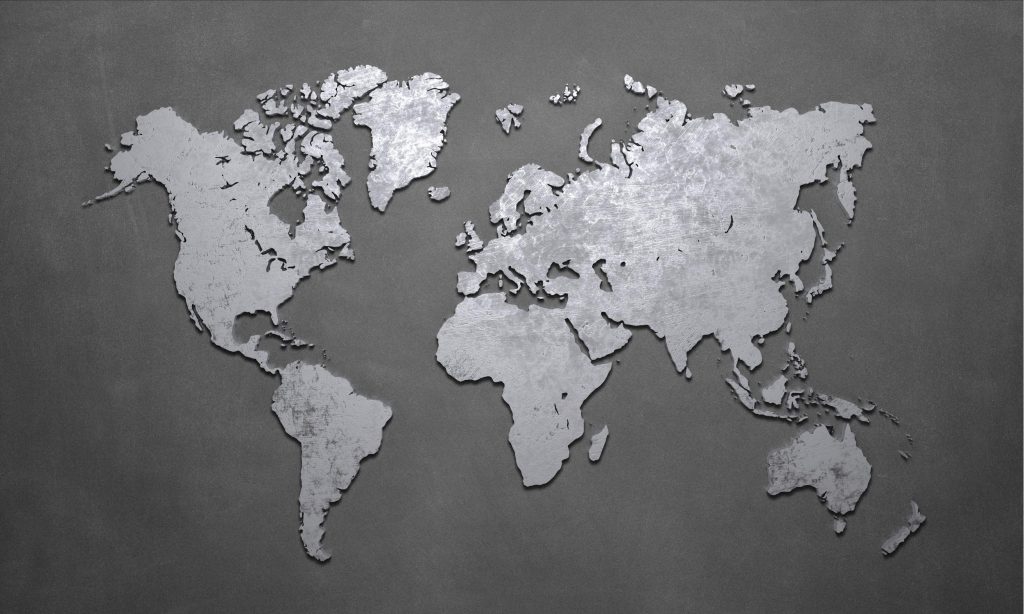 Development and production, in coordination with other engineers and groups, of a low tech/low-cost ventilator machine
Provision of training and protective equipment to medical communities
-AFGHANISTAN-
Support of the medical community connected to our partners through training and the procurement of masks, gloves and suits
-INDONESIA-
Food parcel distribution among most vulnerable refugee families
-LEBANON-
Food distribution among vulnerable Arab IDPs in the city of Erbil for 100 families
-IRAQ-
Production of portable, touchless water and soap dispensers to be set-up in the community based on UNICEF-specified locales in Zanzibar
Manufacture of cloth face masks
-TANZANIA-
Food distribution among Sudanese refugees in Cairo
-EGYPT-
Food distribution among Rohingya minority group
-MALAYSIA-
Distribution of masks to the public
Food packets for 50-100 vulnerable families each month during the pandemic
-BOSNIA & HERZEGOVINA-
Food distribution for quarantined families
-MOROCCO-
Support of a clinic that serves a minority group by providing protective equipment and helping with other miscellaneous needs
-PAKISTAN-
Food parcels for 900 vulnerable widows, disabled and others most impacted by the quarantine
-KYRGYZSTAN-
Water purification tablet and food distribution to 200 families in Bangalore
-INDIA-