Millennium Relief & Development is a large network of committed and innovative problem-solvers working in over 39 countries and territories through community development and humanitarian aid. Our field partners demonstrate the intelligent compassion that is at the heart of our mission: to work alongside local leaders as they serve their communities in situations of great need and complexity.
Learn more about some of our partners
Millennium Relief & Development Services
In 1991, Kurds began to return back to the northern region of Iraq following the repressed rebellion after the gulf war. That same year, William (Bill) Koops moved to Iraq to work with the Kurds who were in refugee camps under UN and Allied protection. In 1997, seven thousand Kurds were evacuated to the US and many came to Houston. Koops returned to Houston at that time to help them settle into a new country.
It was then that Bill met James Clark, a lawyer specializing in international law and finance. The two built a relationship and together they co-founded an organization that enables field workers to provide long-term development assistance to the poor. Bill Koops still serves as President and James Clark as COO and Chairman, and since its creation in 1998, Millennium has worked in over 40 countries.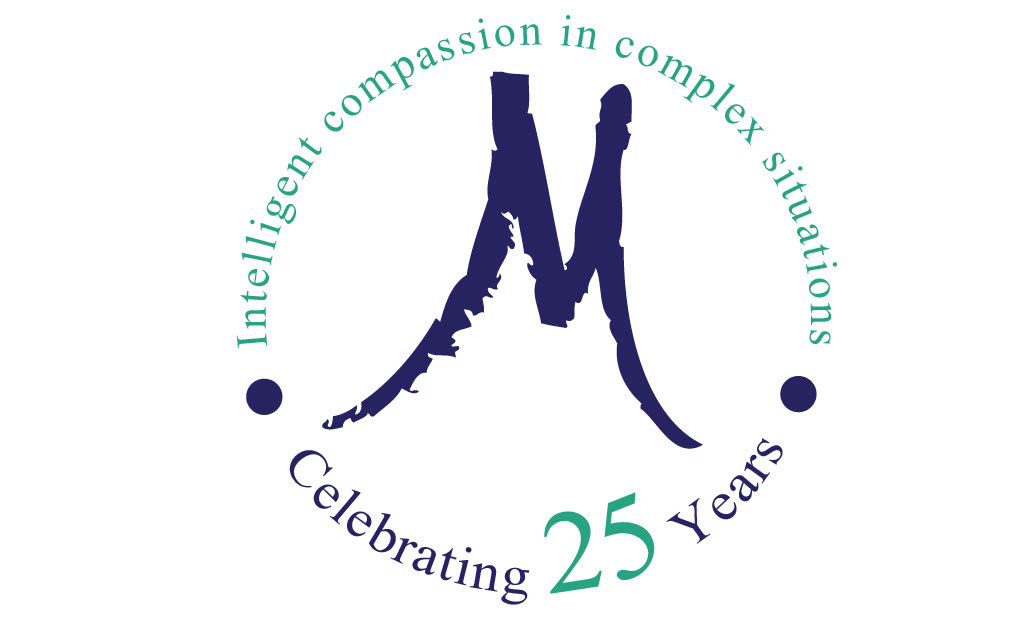 Call Us At
+1 713.961.5645
Monday - Friday, 9am-5pm Central Standard Time
5233 Bellaire Blvd
Ste B-358
Bellaire, TX 77401
© 2023 Millennium Relief and Development Services
Photos credits: MRDS Global Field Partners