TURKEY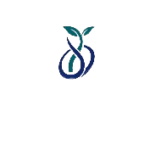 Ongoing conflict and oppressive regimes have brought millions of migrants and refugees inside Turkey's borders. First Hope Association (FHA), ilk Umut Dernegi, is working near the Turkish border where the largest numbers of Afghan refugees are gathered, many awaiting deportation.
Mobile Hygiene Trailers developed by FHA are an innovative solution to providing essential services for individuals who do not have access to these facilities, such as refugees and disaster victims. They have also served as a hub of community activity and connection, especially for women and children, who come for hygiene, and distribution of food and clothing. With their versatility and mobility, the Mobile Hygiene Trailers  are making a significant impact by providing essential services and community to people in crisis.
Disaster Response - Earthquake
FHA teams were on the road within hours of the devastating earthquakes that hit south-eastern Turkey on February 6, 2023. Mobile Hygiene Trailers have been operating in Antakya and Gaziantep since day one and thousands of earthquake survivors and relief workers are using the showers, bathrooms, and laundry services daily.
Distribution of drinking water, food and non-food aid continues at a rapid pace to meet the immense needs. A second temporary warehouse in Gaziantep has been set up and a warehouse specifically for shelter materials is in preparation. 
The play tent has been a great success with up to 60 children at a time coming regularly to catch up on studying, reading, and participate in developmental play. 
Hearing the joyful voices of children playing has given each one of us hope!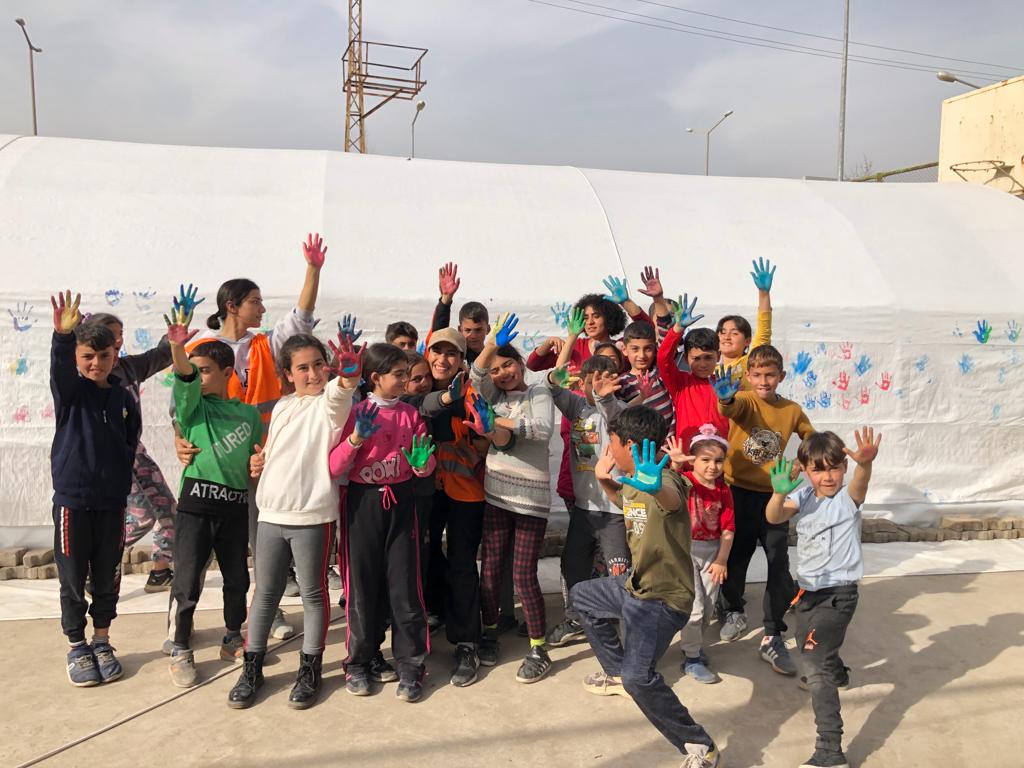 Call Us At
+1 713.961.5645
Monday - Friday, 9am-5pm Central Standard Time
5233 Bellaire Blvd
Ste B-358
Bellaire, TX 77401